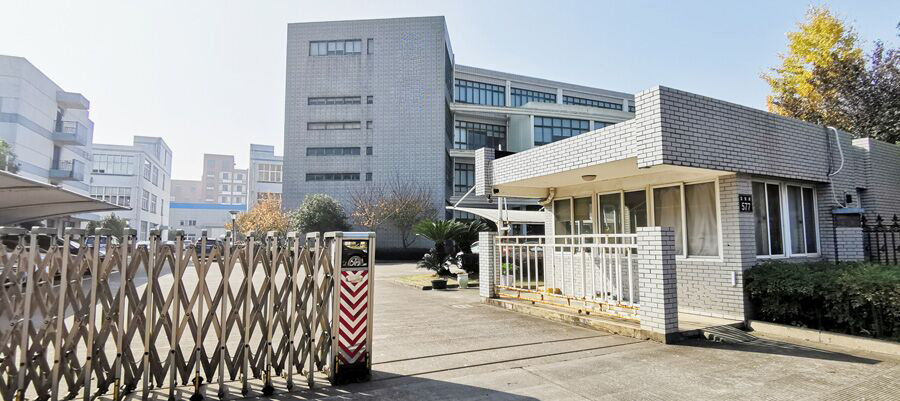 Located in Ningbo, a beautiful and busy port city near Shanghai and Hangzhou,  China Golden Door Technology Company Limited  has specialized in  providing door solutions for more than ten years to many applications such as pharmaceutical factories, micro electric workshops, medical centers, clean rooms, operation rooms, X-ray rooms, CT scan rooms, MRI rooms, linear accelerator rooms, cold stores, meat processing factories, supermarket warehouses, mushroom planting rooms, etc.
We have well experienced team workers and experts who can help you in designing and manufacturing different types of doors for your projects. With a chain of reliable sources, we can give you our professional proposal and upcoming high quality products to support you from the beginning to the end. If needed, our team workers can be sent to your sites to help you install the doors or other equipment we provide. We also supply a long term after sales service to help you after the doors have been installed.
In the past decade, thousands of our doors have been sold and installed in different projects all over the world and they have been well accepted by the market. Golden Door has earned a very good reputation in the market due to our high quality products and long term after sales service. We have long-term business partners in many cities such as Melbourne Australia, Dubai U.A.E., Riyadh K.S.A., HCM Vietnam, Lahore Pakistan, Bangkok Thailand, Kigali Rwanda, Accra Ghana, etc.
Golden Door not only provides door solutions, but also source other related stuff for our clients for their projects as a value added one-stop service. This will help them save their sources in connecting too many vendors and get the whole package of goods with one shipment.
Please feel free to contact us for any proposals or offers when you have any projects. Let's help you for your door business in China. We are the experts.